Glassco producing high quality of lab ware according to international standard and excellent customer service has helped us to achieve the brand recognition worldwide in more than 83 countries. We are committed in providing high quality lab ware products to our customers through strict quality control and timely deliveries.
Being close to our customers enables us to understand their needs and deliver the right solution in the shortest possible time. In case you don't find the information that you need you can contact us and we will do our best to help you.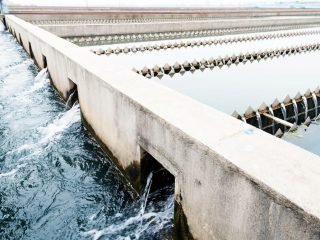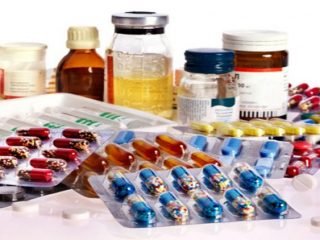 PHARMACEUTICAL INDUSTRIES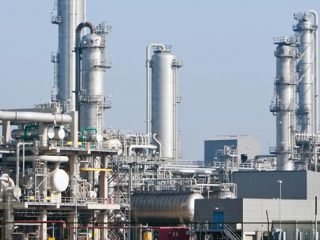 Glassco was established in 1969 and has just completed 50 years in this business. Glassco has primarily been selling into the Indian Market and now over 100 dealers in India.
© 2019 Laboratory Glassware Manufacturer Exporter from India All rights reserved